Welcome to KingsWord
Home of the Supernatural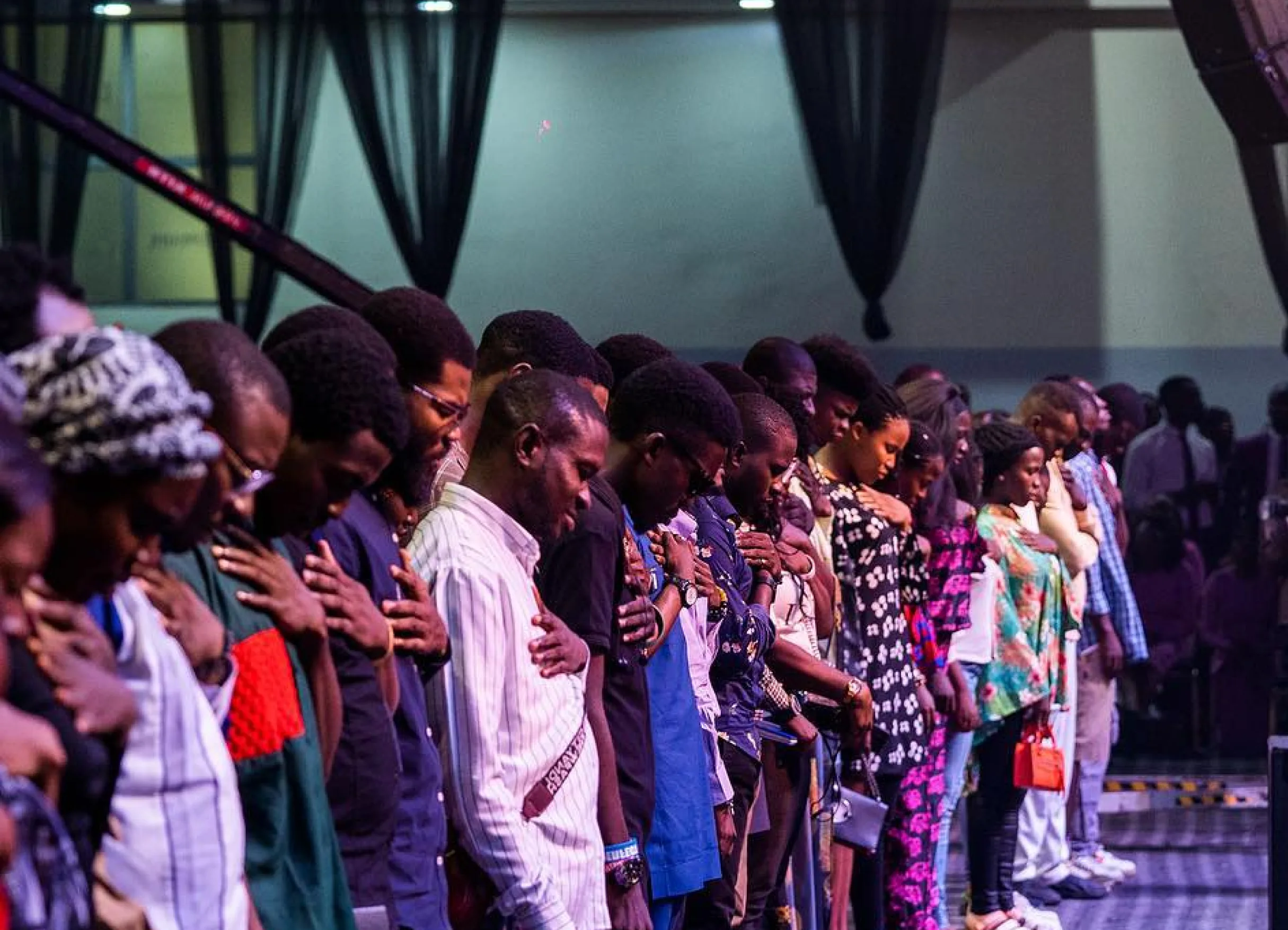 Raise me a supernatural army.
KingsWord Ministries International was conceived in August 1990 when God spoke to Kayode Ijisesan fondly known as Dr. Kay the words "...raise me a supernatural army" in an unusual divine encounter.
Behold, I and the children whom the LORD hath given me are for signs and for wonders in Israel from the LORD of hosts, which dwelleth in mount Zion.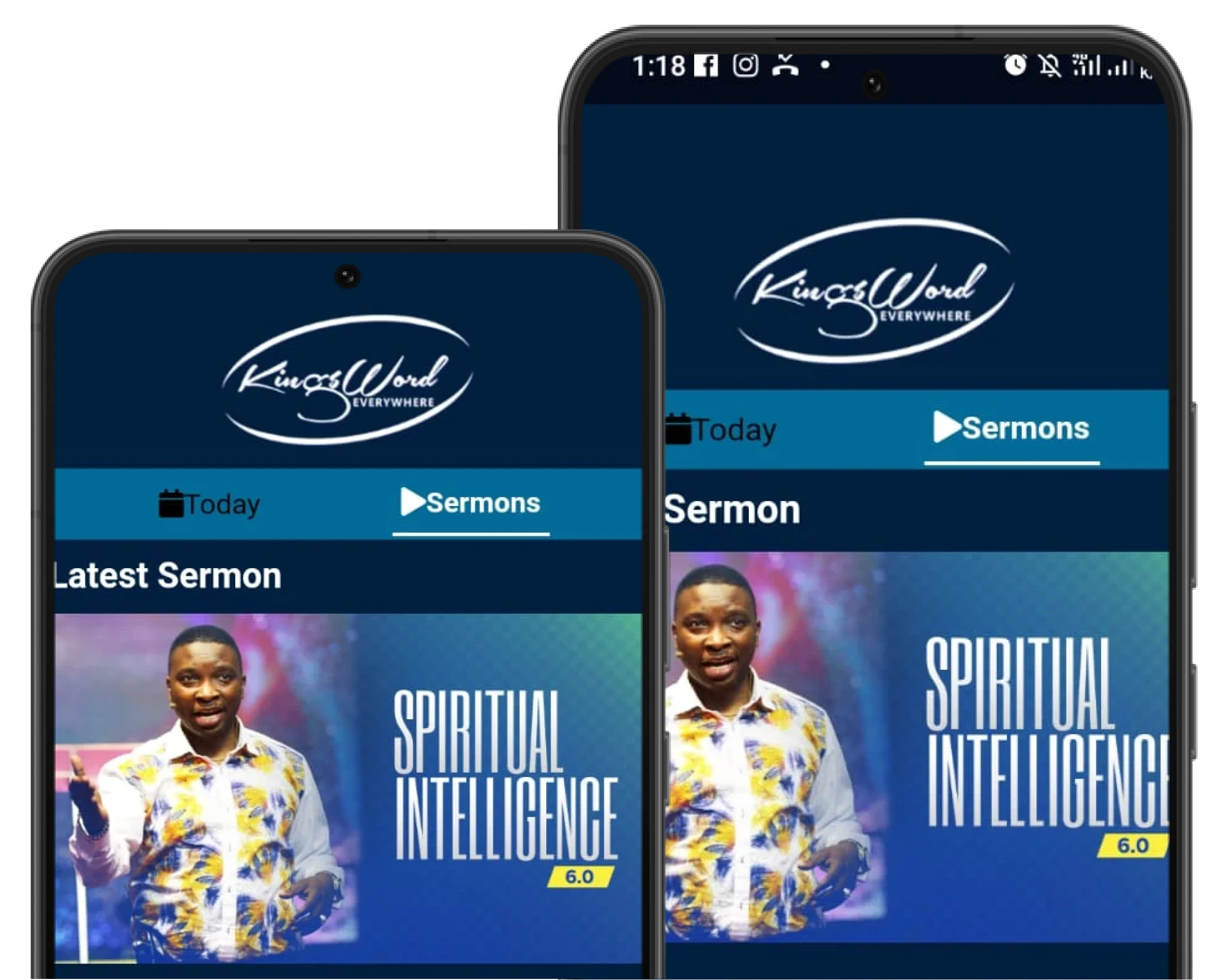 Grow on the Go
Walk with God daily. Download our mobile app and access our devotionals, daily podcasts and life-changing sermons on-the-go.
Journey with Us
We've got just the spot for you.
Here at KingsWord, you can grow and belong.
Upcoming Events
September - December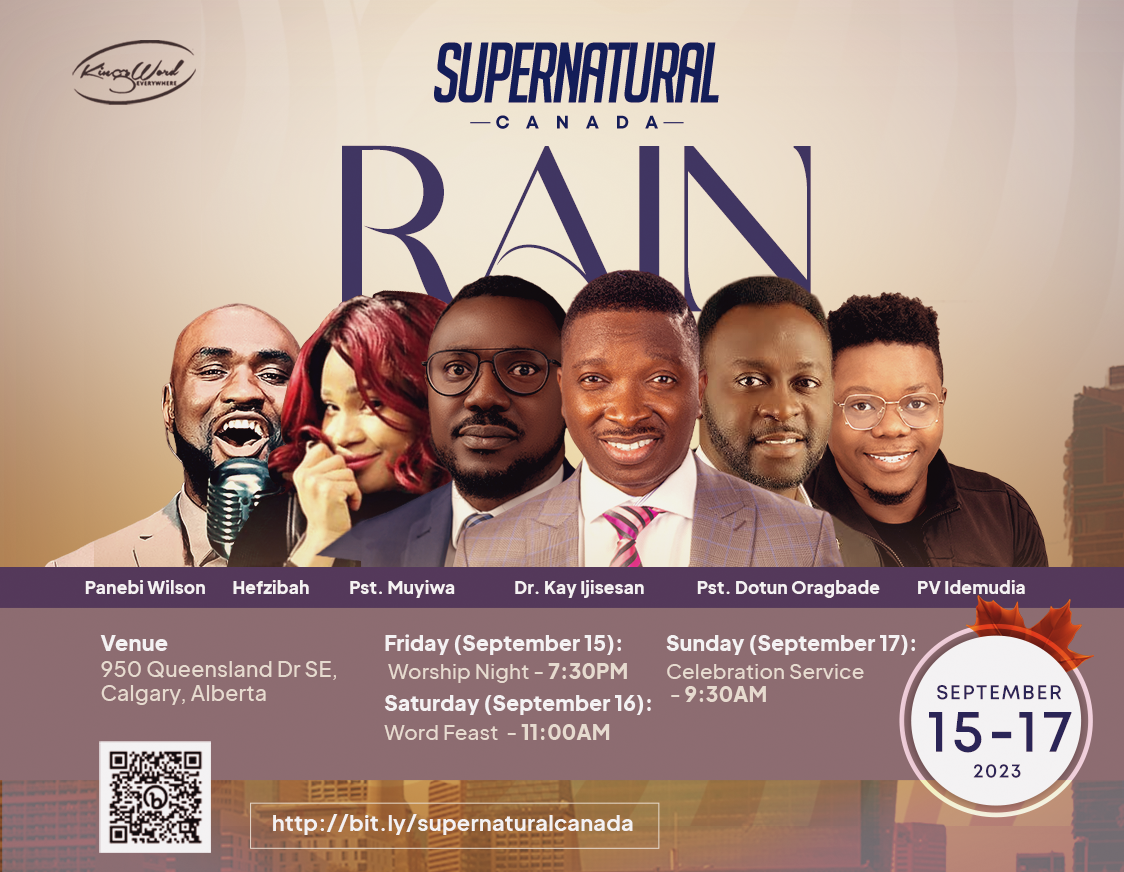 Supernatural Canada
September 15th - 17th
Canada is harvest ready. On the 15th to 17th of September, a heavy downpour would be released upon the city of Calgary, Canada.
Add to Calendar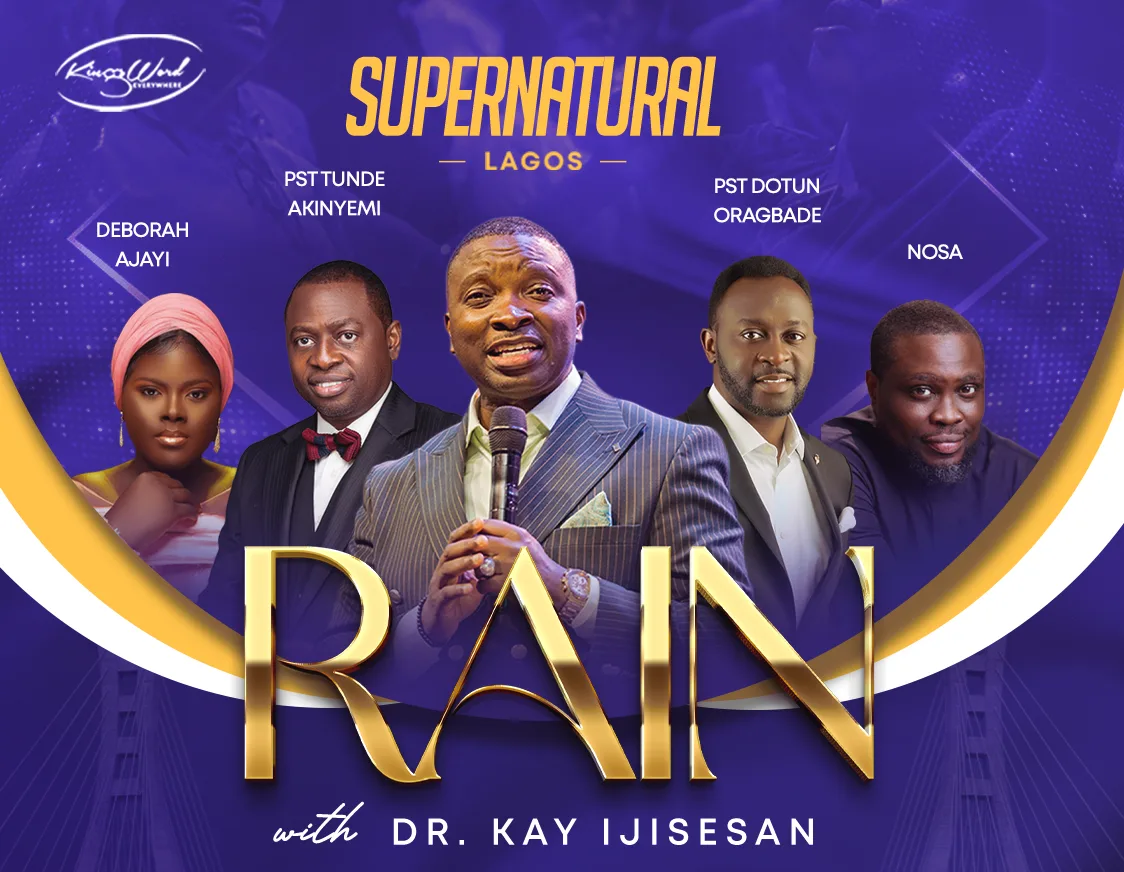 Supernatural Lagos
September 30th
Lagos city! Are you ready? Rain is here. The clouds are heavy. The grounds are tilled. Join Dr. Kay as the rain train arrives Lagos.
Add to Calendar
Supernatural The New
October 2nd
The New, are you ready for a massive downpour? The fields are ready and harvest is here. Come October 2nd, the clouds break open...
Add to Calendar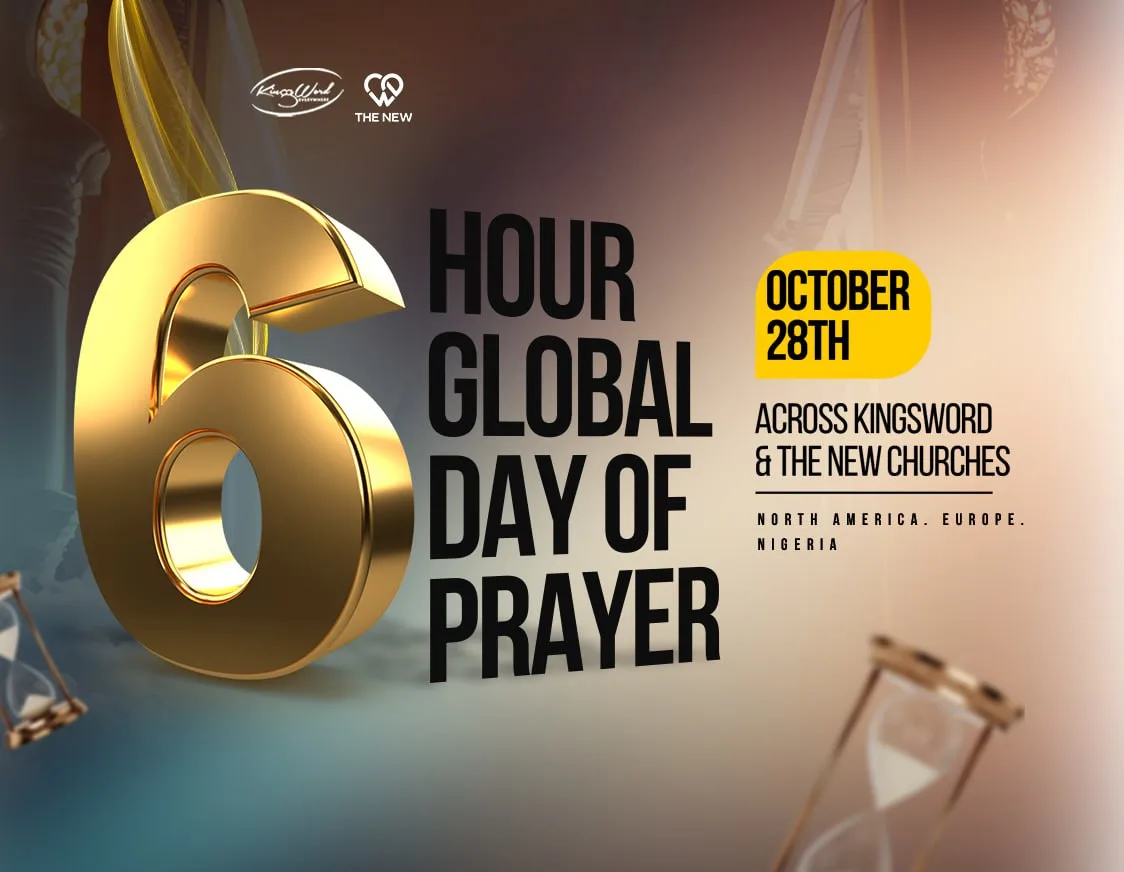 6-Hour Global Day of Prayer
October 28th
Are you ready for a time of stretching in the Spirit? Grounds will be covered in the realm of the Spirit on October 28th...
Add to Calendar